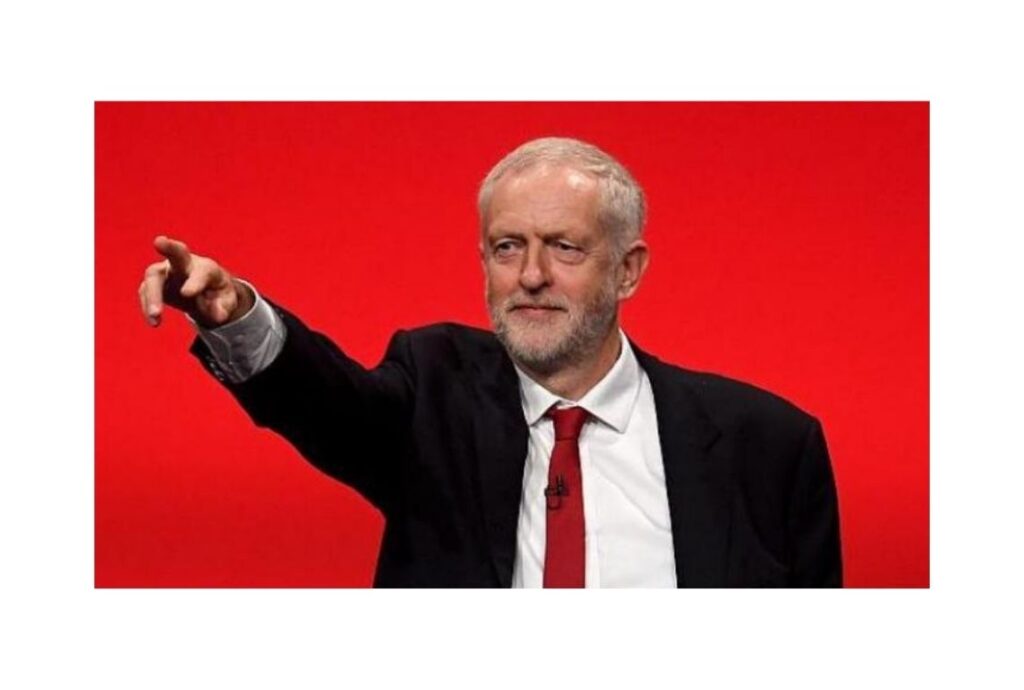 Former Labour leader Jeremy Corbyn has announced the launch of a new Peace and Justice Project. Full details of the new initiative will be announced at a Launch Conference on Sunday 17th January, 2021.
In launching the project Mr Corbyn said that 'the coronavirus pandemic has exposed and deepened the scale of injustice and inequality in our society. Its mishandling and devastating human consequences have shown the inability of our privatised, hollowed-out systems to meet the challenges of our time.' Touching on the great issues of our era, he spoke of how the Black Lives Matter movement has fuelled a global response to the scourge of racism, and how the climate crisis threatens us all. Speaking of the need to address injustices at home and abroad, Mr Corbyn called for solidarity across borders and communities to solve our common problems together – to bring hope and to bring change.
Heinz Bierbaum, President of the European Left, said, 'Jeremy Corbyn has gone to the heart of the challenge facing millions of people across Europe – our societies are unjust and unequal. They have been made worse by a decade or more of privatisation and austerity, inflicted by the system itself and the goverments that run it. We need new hope, new solidarity, and new answers to bring forward the policies that will reverse this disaster and build the fair, just and peaceful societies that humanity deserves.
We send solidarity greetings to Jeremy Corbyn for this important new Project and look forward to cooperating to advance this vision across Europe.'