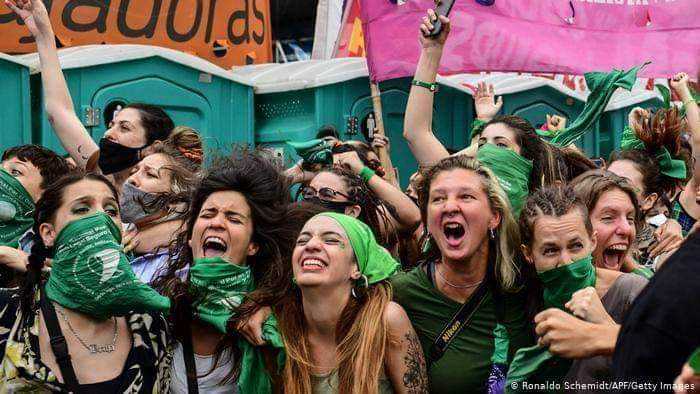 Left Unity welcomes good news from Argentina: a bill legalising abortion has just been passed. Until now 520,000 women have accessed unsafe abortions each year with 40,000 of those ending up in hospital.
This new law that guarantees safe and legal abortion passed through the Senate, with 38 votes in favour and 29 against.
This is a victory for the feminist movement and the women of Argentina that comes after years of constant struggle. We congratulate them on this tremendous victory.
#AbortoLegalYa
#SeráLey