Sunday Talking: a conversation with Felicity Dowling
Left Unity's National Secretary talks to Bianca Todd.
---
To submit an article for the 'Discussion & Debate' section of our website please email it to info@leftunity.org
Left Unity is active in movements and campaigns across the left, working to create an alternative to the main political parties.
About Left Unity Read our manifesto

Left Unity is a member of the European Left Party.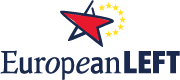 Read the European Left Manifesto
ACTIVIST CALENDAR
Events and protests from around the movement, and local Left Unity meetings.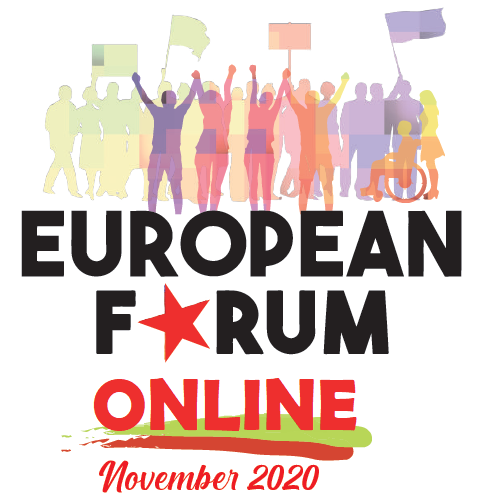 November
European Forum 2020
The space where the essential joint struggle and transformation projects in Europe are being forged. It will be held online from 8th to 28th November.
GET UPDATES
Sign up to the Left Unity email newsletter.
CAMPAIGNING MATERIALS
Get the latest Left Unity resources.