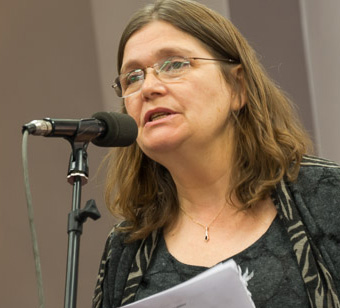 Felicity Dowling writes: Left Unity sends warmest season's greetings to all our members and friends and to your families. Have a safe and Happy Christmas if you can. We send love and solidarity to all who are struggling with physical or mental health or bereavement because of the pandemic; and to those working on the frontline in health, education, social care, retail, transport and any other 'people facing' jobs.
We send love and solidarity too to those amongst us struggling financially, to our migrant comrades, and to our women comrades who have had to carry huge burdens and kept going, and to those who have had to flee domestic violence. A particular greeting to our comrades in the disabled members' caucus, and all disabled members, because this has been a truly tough year for most of you, yet the fight back has been admirable.
2020 has been a tough year for all of us in our personal lives and in political and climate struggles. Yet the flame of resistance has burned bright on many fronts. Well done to all who kept the flame of hope alive in any way.
We extend our greeting to our comrades and friends in the European Left Party and its affiliates, especially in Belarus. Solidarity to all those across the world engaged in the struggle for a better society.
Left Unity members and friends will fight on for the better world we know is possible. Let us recuperate over the holiday and gather our strength and courage. Raise a glass, alcoholic or not, to the struggle, to friends and comrades.
To submit an article for the 'Discussion & Debate' section of our website please email it to info@leftunity.org