'Save Our NHS – Fighting Back to Win' Demonstration in Barnsley 28th October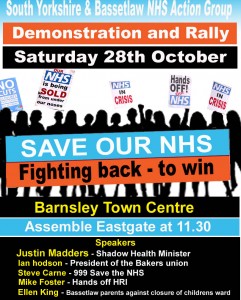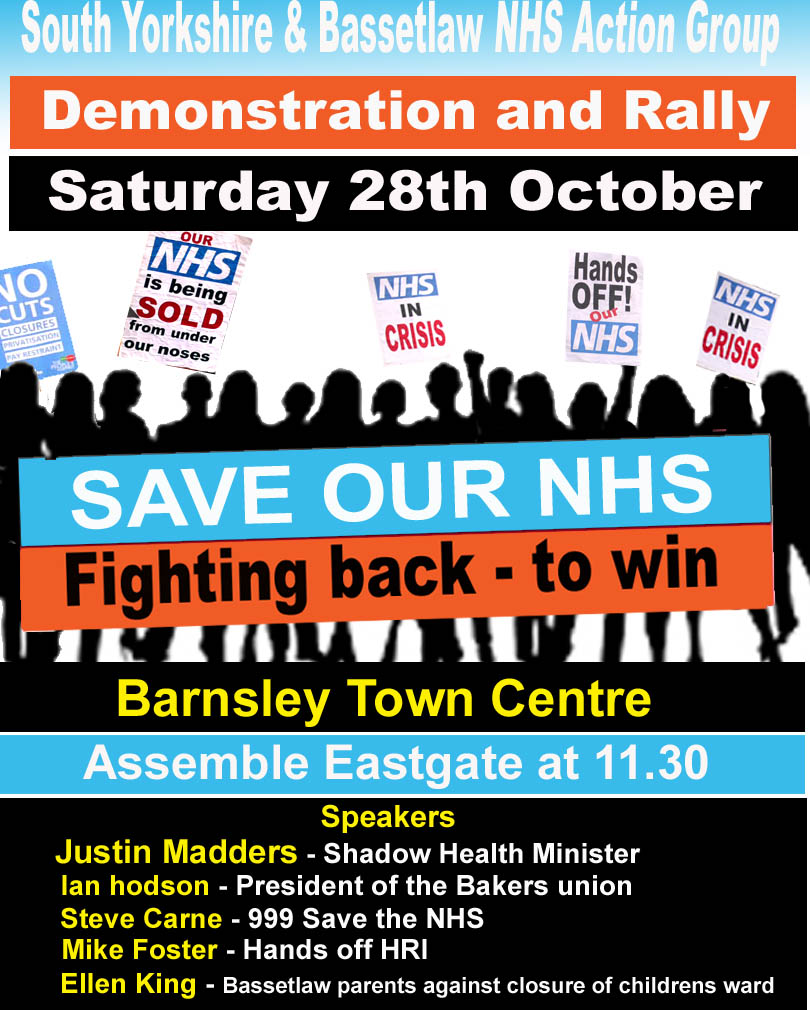 The newly formed, South Yorkshire and Bassetlaw NHS Action Group (SYBNAG) is appealing for support in their fight to stop the imposition of the 'ACS' (Accountable Care System). This will impose cuts of around £571 million over the next few years. They seek to 'reconfigure' services with little if any consultation or public scrutiny. There has been controversy about the establishment of a private company by Barnsley hospital to take over support services. This means pay and conditions can slashed further on top of an eight year pay cap. Other hospitals will be monitoring the success of this model in a bid to save money due to Tory cuts. Support the campaign and help get a big turnout in Barnsley.
Save Our NHS !
---
Left Unity is active in movements and campaigns across the left, working to create an alternative to the main political parties.
About Left Unity Read our manifesto

Left Unity is a member of the European Left Party.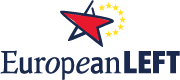 Read the European Left Manifesto
ACTIVIST CALENDAR
Events and protests from around the movement, and local Left Unity meetings.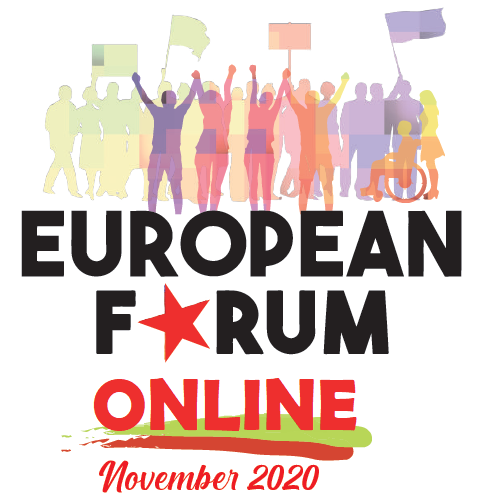 November
European Forum 2020
The space where the essential joint struggle and transformation projects in Europe are being forged. It will be held online from 8th to 28th November.
GET UPDATES
Sign up to the Left Unity email newsletter.
CAMPAIGNING MATERIALS
Get the latest Left Unity resources.