No to NATO: oppose the 2021 summit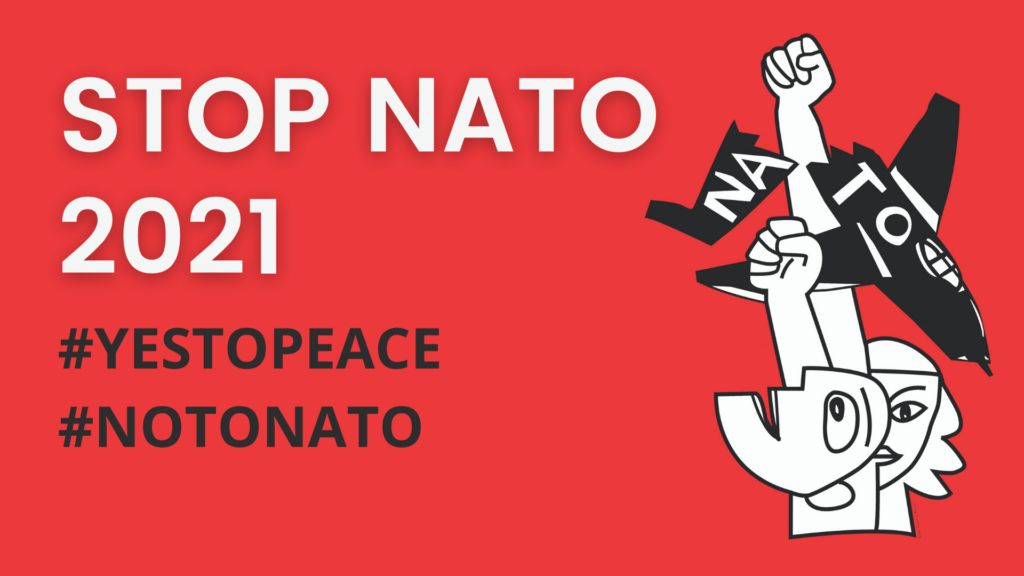 North Atlantic Treaty Organisation (NATO) heads of state will meet in Brussels on June 14th. It's vital that the international peace and anti-war movement mobilises to oppose this gathering of the world's largest nuclear-armed military alliance.
Join the No to War – No to NATO network's online counter-summit on June 13th-14th to find out more.
NATO continues its global military expansionism with a new dangerous focus on China and the Asia Pacific. We need to get our message heard loud and clear: we demand global cooperation to deal with the climate crisis, pandemics and inequality, not nuclear rearmament and a global war drive.
Please join the online counter-summit, to discuss action and alternatives.
Events
Information
---
Left Unity is active in movements and campaigns across the left, working to create an alternative to the main political parties.
About Left Unity Read our manifesto

Left Unity is a member of the European Left Party.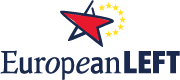 Read the European Left Manifesto
ACTIVIST CALENDAR
Events and protests from around the movement, and local Left Unity meetings.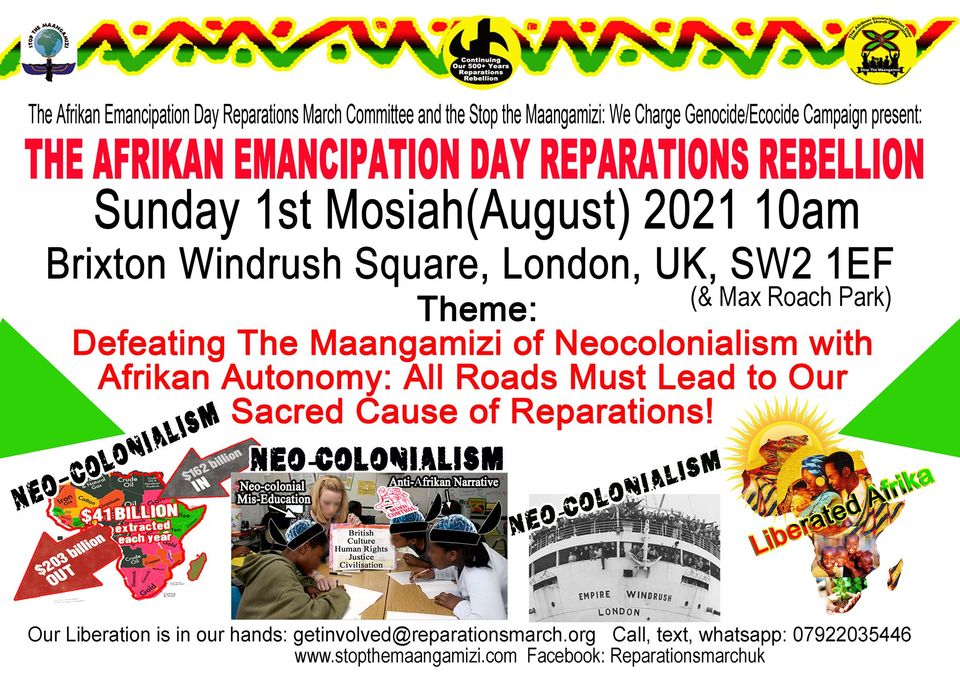 Sun 1 Aug, 10.00
Afrikan Emancipation Day/Reparations Rebellion
In Brixton, Windrush Square.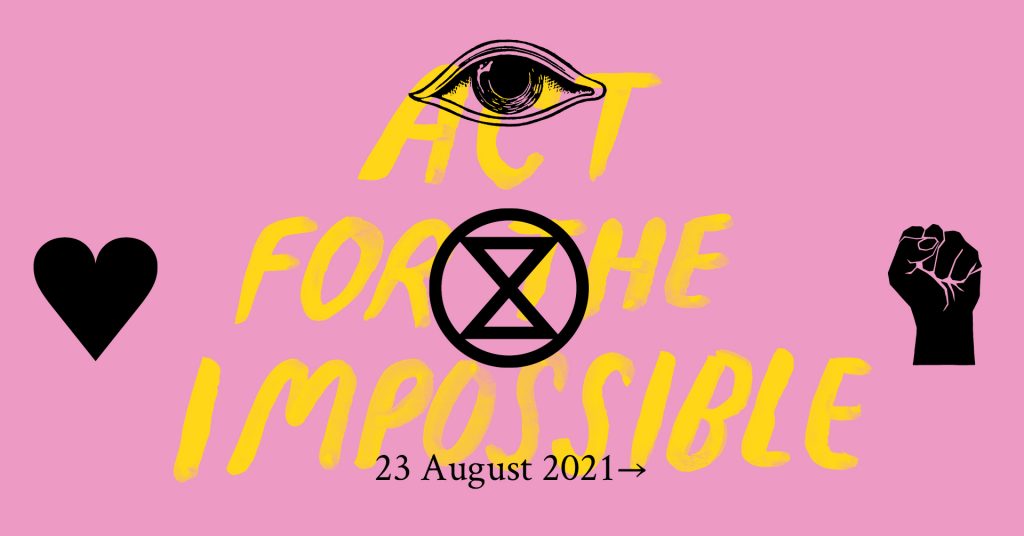 Mon 23 August
XR London Rebellion
As the UK moves further towards authoritarianism, we must rebel against business as usual.
GET UPDATES
Sign up to the Left Unity email newsletter.
CAMPAIGNING MATERIALS
Get the latest Left Unity resources.