UNISON members at the University of Leeds are continuing strike action organised over a period of months.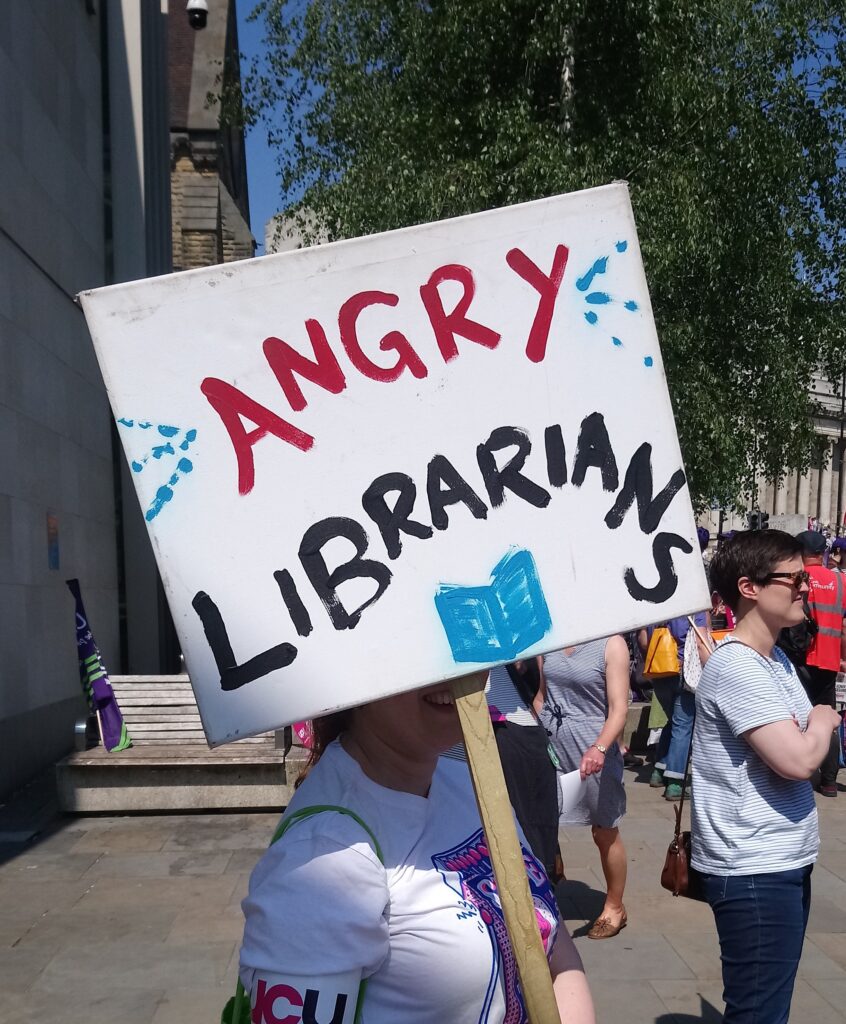 In the last 14 years Higher Education employees have seen their pay go down- to the point they are being paid 30% less for doing the same job. They perform essential work assisting Departments, front facing student support services, library, maintaining buildings etc.
The cost-of-living crisis has seen their wages drop further in value, leaving many struggling to pay bills and in poverty.
The Higher Education sector received a record amount of income 2020-21 at £44 billion. The total income for the University of Leeds reached £930 million. The leadership staff on over £100,000 has increased from 174 to 208. The Vice Chancellor's pay last year was 9.3%, More than any other staff member. Their salary was £330,000. Yet the University says it cannot afford to pay its lowest paid workers more.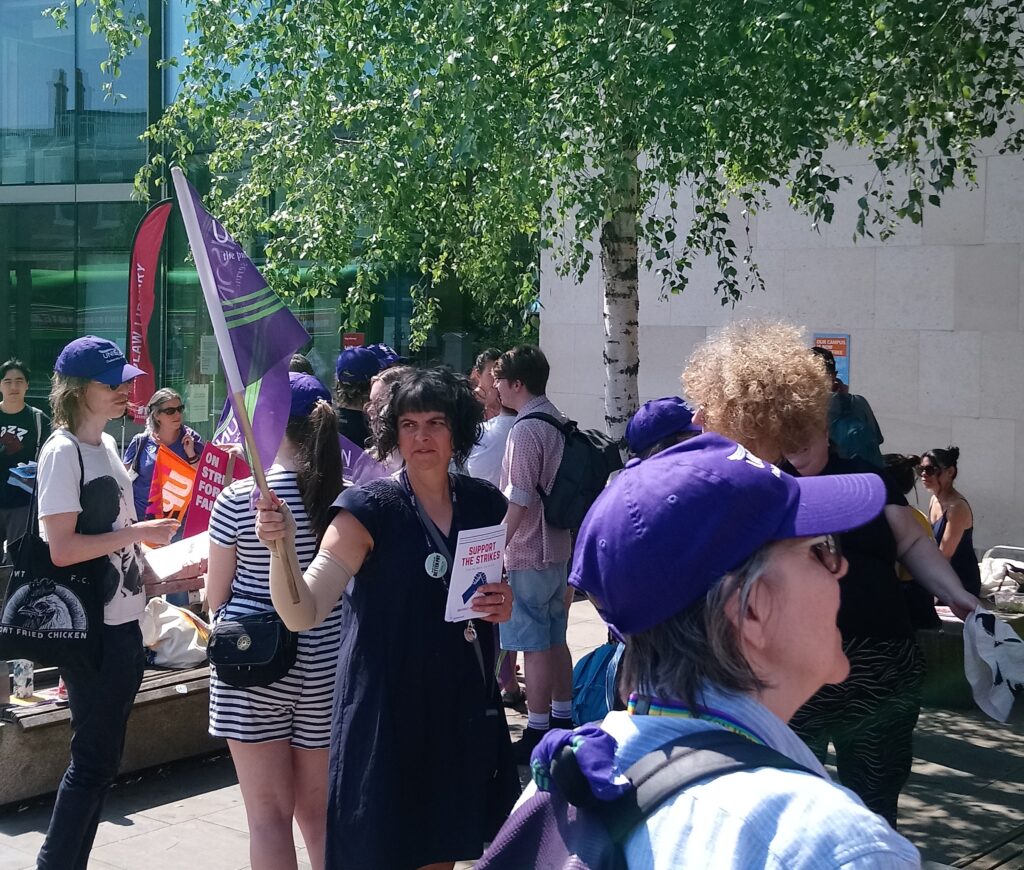 Members have been taking strike action and are determined to win fair pay. Friday 16th June saw UCU strikers alongside UNISON members taking action at the University. The University Open day became a 'Closed Day' with many prospective students and their families presented with a snapshot of how the management is treating its employees. Lively picket lines around the University and a joint rally on the Parkinson steps drew in a lot of support from the public. One group of school students walked past applauding the rally to the sound of car horns from the public.
The University can afford to pay their staff, they are choosing not to.