Around 800 First West Yorkshire bus drivers will begin their strike action on 18th June. The workers agreed in good faith to move their anniversary pay date to October to aid the company financially.
This means many have struggled with the massive increases in the cost of living and more than 54% increases in energy bills. Instead of being given their pay award in April, they have been left waiting until October.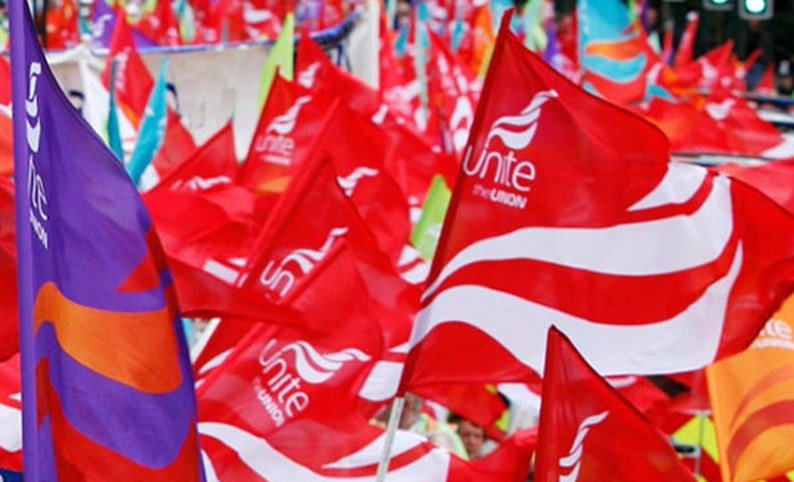 Unite general secretary Sharon Graham said: "When First West Yorkshire needed its drivers to dig deep for the company, they did. Not only did they put their and their families' health on the line by continuing to drive First buses, they also agreed to delay getting a pay rise. 
"First Group have taken advantage of this sacrifice to keep their drivers' wages down as inflation has rocketed. Our members are absolutely right to strike at what is essentially a stab in the back by First West Yorkshire and they will receive Unite's total support.[1]" 
 In March, First Group that its operating profits for 2023 are expected to be higher than the previously estimated £137.4 million. In 2022, the group brought in operating profits of £226.8 million[2].
In light of the profits made it is clear that a resolution could easily be reached that does not see Bus timetables slashed and a limited service on offer from 7.00 am to 7pm across Leeds[3].
The workers and passengers who contribute to the profits of the company deserve better.
UNITE Community members will be joining picket lines at the Leeds Hunslet site at 10.00am Tuesday 20th June.