Justice Denied: 18th June – Remember Orgreave
Great atmosphere on the Orgreave Truth and Justice Campaign March today in Sheffield. The campaign includes ex miners, trades unionists and others who are determined to get justice for miners who were victims of police lies and cover ups at Orgreave in June 1984. The march and rally is important because it was precisely on the 18th June that police used military tactics- riot shields, batons, police horse charges on unarmed striking miners fighting for their jobs. Many were assaulted, wrongly charged. It represents one of the most serious miscarriages of justice to this day, and those responsible have never been truly held to account. Orgreave led to a breakdown in trust in the police spanning generations and communities. It marked a turning point in policing public protests. Many felt the police could use violence with impunity. It's important that we remember this day and continue to fight for justice.
---
Left Unity is active in movements and campaigns across the left, working to create an alternative to the main political parties.
About Left Unity Read our manifesto

Left Unity is a member of the European Left Party.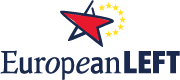 Read the European Left Manifesto
ACTIVIST CALENDAR
Events and protests from around the movement, and local Left Unity meetings.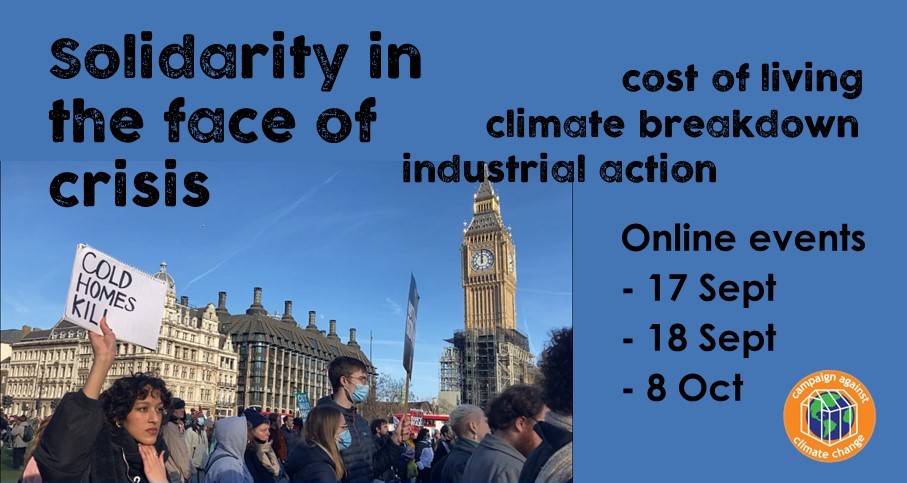 17-18 Sep & 8 Oct
Campaign against Climate Change
Three online events.

1 Oct
Enough is Enough Day of Action
Nationwide. And, We All Want to Just Stop Oil occupation of Westmister (11am, Parliament
Square, London)

Sun 2 Oct, 13.00
Tory Party Conference Protest
Victoria Square, Birmingham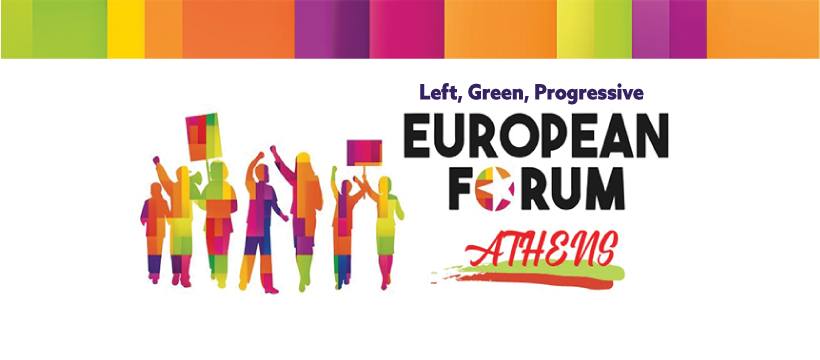 21-23 Oct
European Forum – Athens, Greece
6th edition of the European Forum of Left, Green and Progressive forces.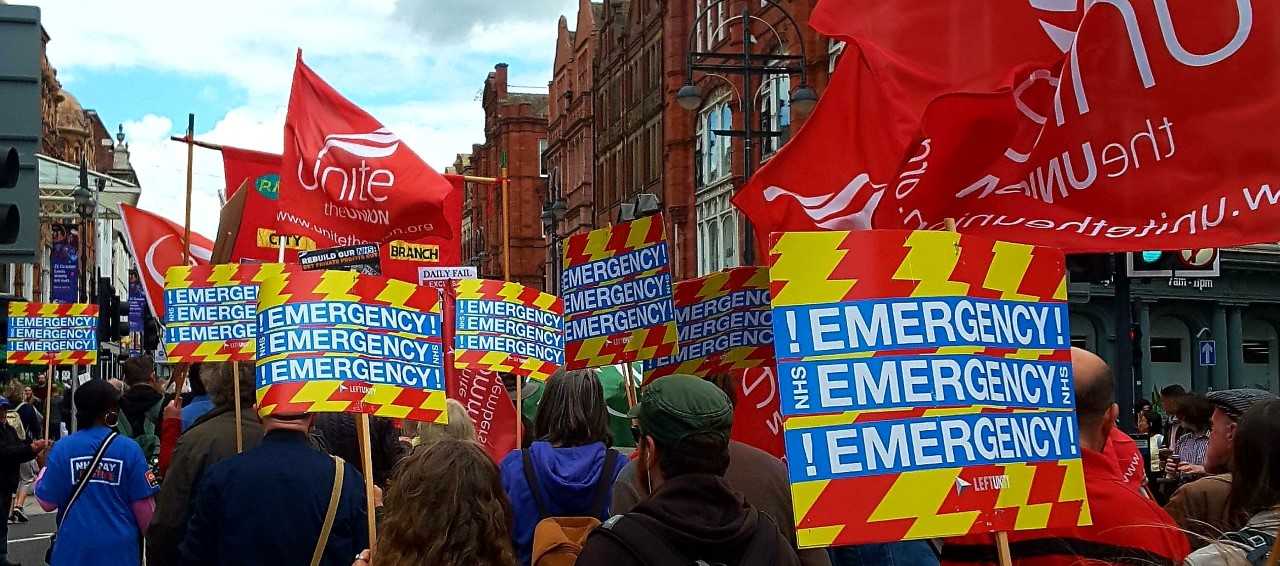 Sat 22 Oct, 11.00-16.00
Northern Conference: Campaigning for Health and Social Care
Join the growing resistance to cuts, underfunding and privatisation of health. Network, build solidarity with health campaigns and unions.
GET UPDATES
Sign up to the Left Unity email newsletter.
CAMPAIGNING MATERIALS
Get the latest Left Unity resources.