Join the Demo!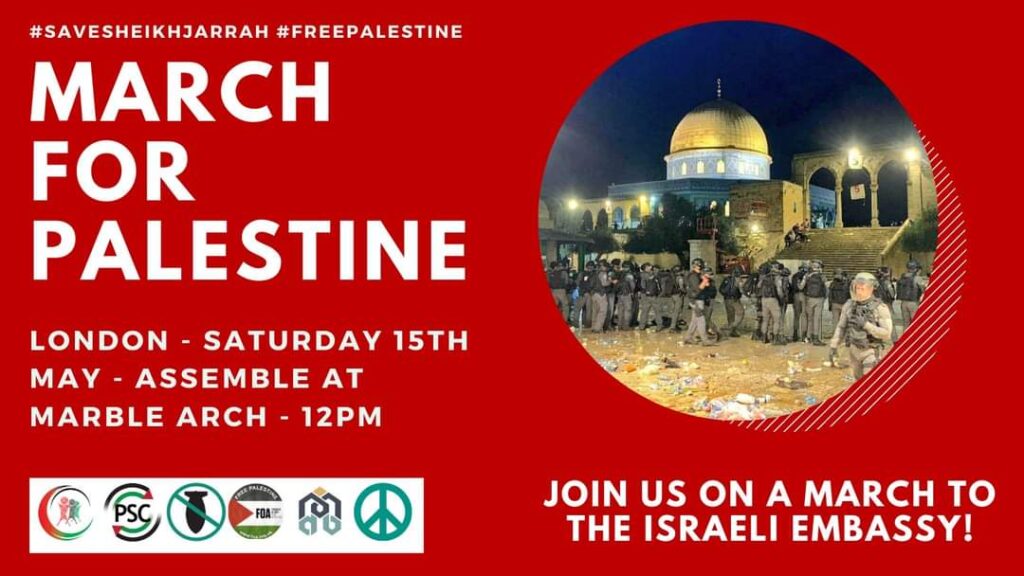 Saturday 15th May: 12 noon at Marble Arch. Free Palestine!
---
Left Unity is active in movements and campaigns across the left, working to create an alternative to the main political parties.
About Left Unity Read our manifesto

Left Unity is a member of the European Left Party.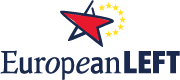 Read the European Left Manifesto
ACTIVIST CALENDAR
Events and protests from around the movement, and local Left Unity meetings.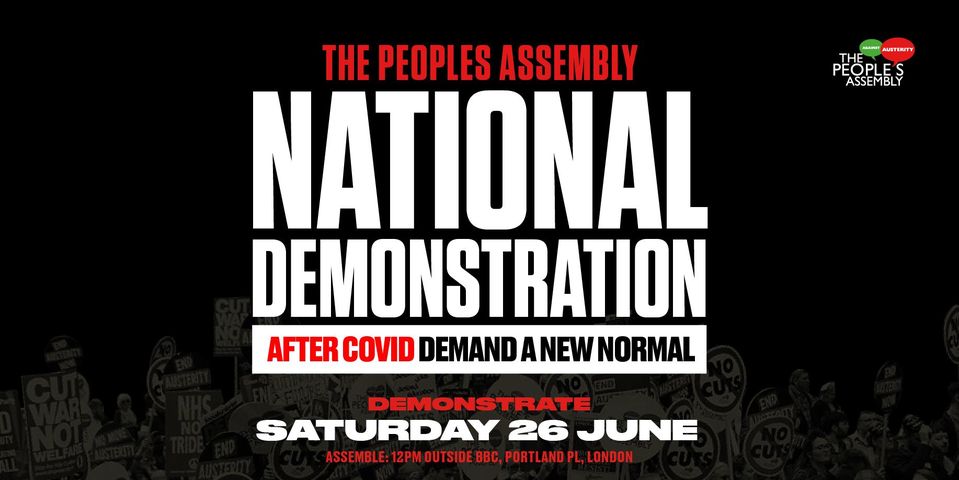 Sat 26 June, 12.00 noon
People's Assembly – National Demonstration
After Covid, Demand a New Normal.
Assemble Portland Place. March to Parliament Square.
More info on Facebook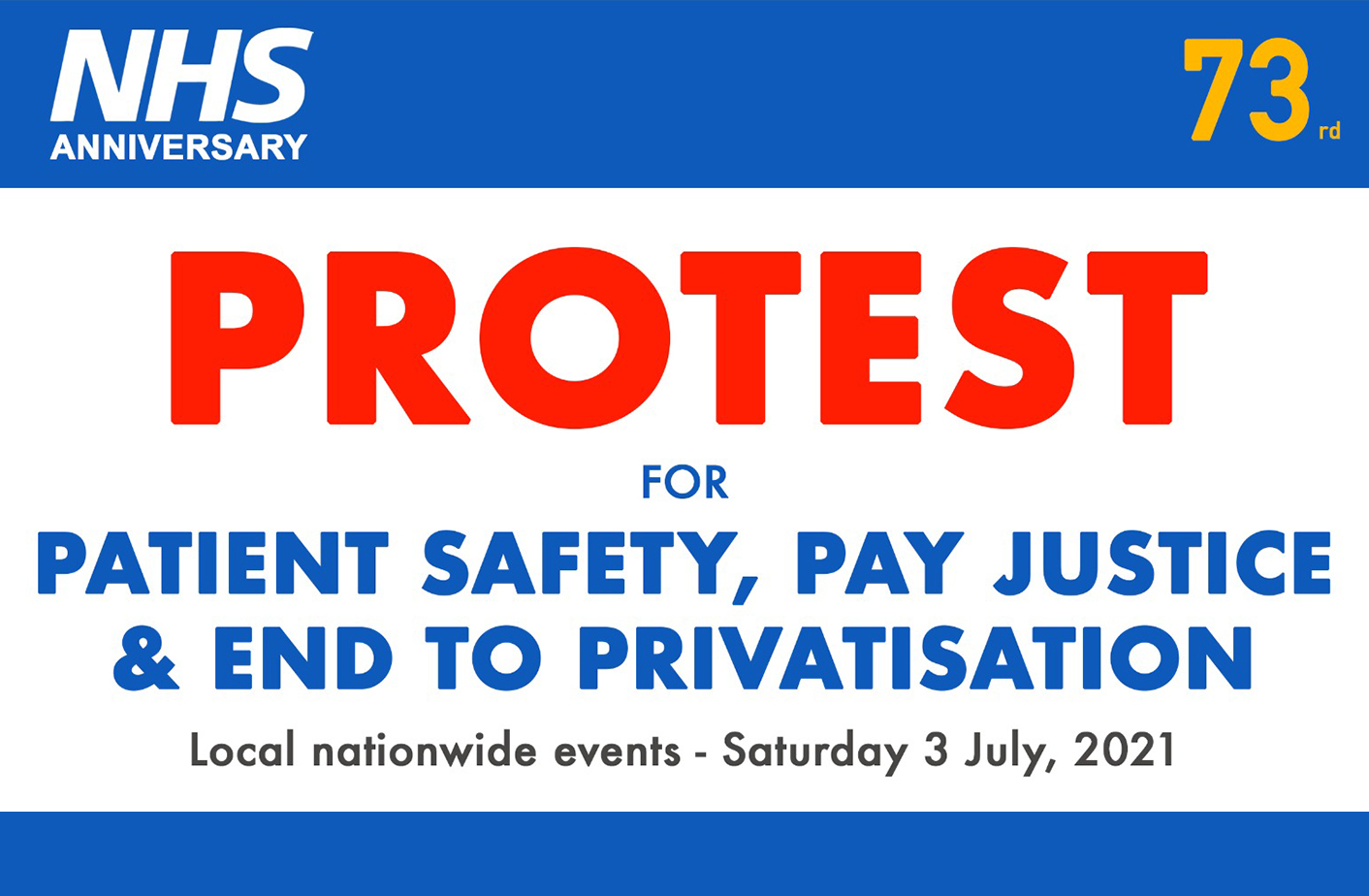 Sat 3 July
NHS Anniversary Nationwide Protests
Events up and down the UK to demand patient safety, pay justice and an end to privatisation!
GET UPDATES
Sign up to the Left Unity email newsletter.
CAMPAIGNING MATERIALS
Get the latest Left Unity resources.