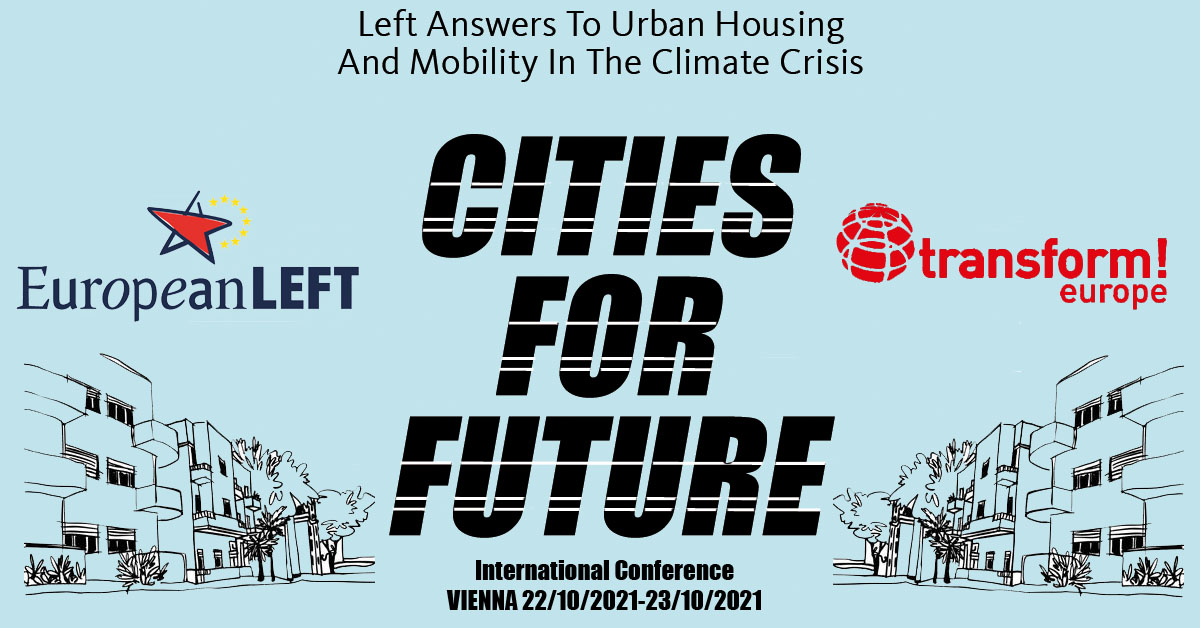 Nick Jones reports: Political earthquakes have shaken Austria in recent weeks. The resignation of Sebastian Kurz embroiled in corruption allegations.
Another shock was the brilliant election success of the Austrian Communist Party (KPÖ) in Graz, Austria's second largest city.
The party arrived top of the polls in the municipal election with 29% (34,283) of votes on a clear programme of social change. This means 15 seats on the Graz Municipal council and 60 District Councillors. The KPÖ has been a presence in Graz over a number of years. They have built up a loyal electorate over time, slow and patient work.
Max Zirngast, Graz Councillor, commented:
"What disturbs the political establishment is the consistent work of the KPÖ with people, for people. The long-term developmental work based on direct contact and community engagement."
The KPÖ councillors have donated 2.5 million euros of their income to those in need. They have funded parents to buy educational materials for children, helped people in poverty buy essentials to move into a flat, repair household items, pay household bills.
The KPÖ has a clear focus on the marginalised groups in society: low waged, laid off, pensioners, part time-zero contract and full-time workers. They targeted real issues such as rising heating and fuel costs and the extra 24 Euro charges for those who pay bills on instalment. Some were made to pay advanced heating and energy deposits totalling hundreds of Euros. They fought on local issues that people value, such as the expansion of the local tram network instead of an expensive and unnecessary underground train system. A high-quality public transport system that meets the needs of all.
They have a clear focus on those in the rented sector and support workers in unions taking industrial action to gain increased wages and improvements in working conditions. The KPÖ's breakthrough in the area originated in fighting the selling off of council homes and high rent increases.
There are lessons to be learned from the recent success of radical left parties and the KPÖ's election success should inspire us all.
A conference titled 'Winning Cities' is being held in Vienna, as part of the European Left Party and Transform, on 22nd and 23rd of October. Some sessions will have English available.
A number of new organisations are forming and coming together with a view to challenging the sterile Labour agenda with a view to winning cities. We would do well to study success of other radical left groups across Europe.