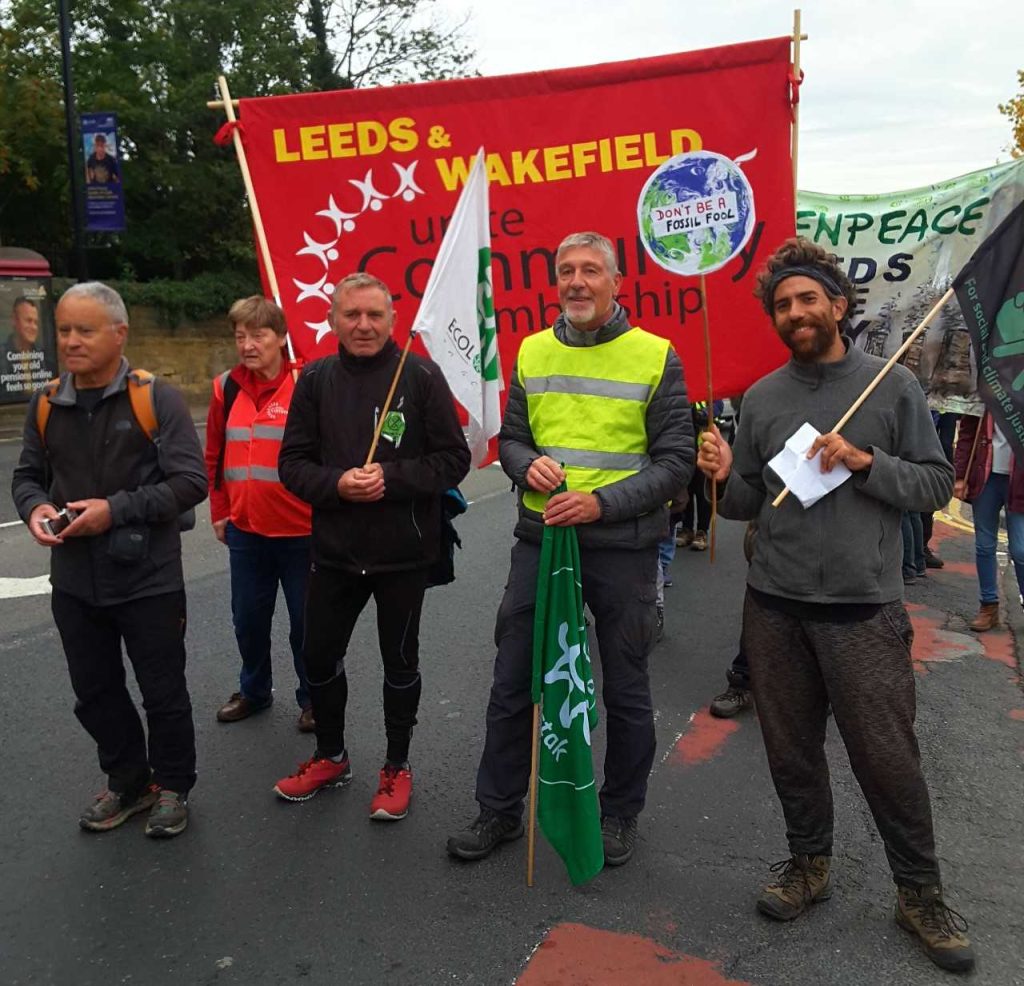 Nick Jones reports: There was a really great atmosphere meeting the Spanish COP26 walkers in Chapeltown Leeds yesterday. A lively march to the Sikh Temple of over 120 labour movement and campaigning groups cheered the Spanish activists on the way. The nine activists from Spain have done a great job raising awareness with the public. 
"We believe it's our duty to make this small symbolic sacrifice if it can help raise awareness about all that is at stake in Glasgow. It is our future that is on the line." explained José Martinez, activist from Zaragoza.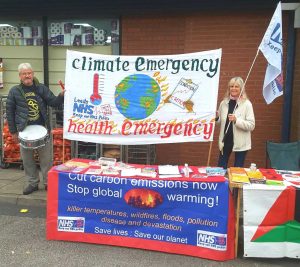 We have seen an unprecedented year of climate chaos from heatwaves and wildfires to floods. We face a multiple crisis of climate, health, zoonotic diseases such as avian flu and covid variants. The World Health Organisation estimates that we currently face 150,000 climate deaths a year.
People were keen to find out more about the joint work of Ecosocialists and the Left Unity stall soon ran out of copies of the joint statement on 'Ecosocialism not Extinction'.
A link to the Broadsheet is here
Over one hundred and fifty thousand protesters are expected to converge on Glasgow on November 6th. Action will not be limited to Glasgow and there is a global day of action on the 6th, to find out more follow the link here.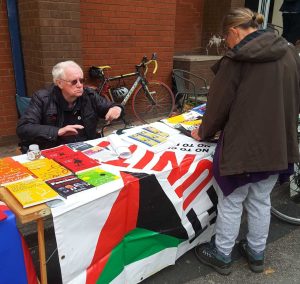 Never has there been such an urgent need for socialists and environmental activists to put the case for a green technology, green jobs and an end to the unsustainable system of zombie capitalism.