Left Unity is active in movements and campaigns across the left, working to create an alternative to the main political parties.
About Left Unity Read our manifesto

Left Unity is a member of the European Left Party.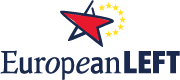 Read the European Left Manifesto
ACTIVIST CALENDAR
Events and protests from around the movement, and local Left Unity meetings.

Tues 7 Feb, 19.00
Green Left Open Meeting
On how to combat the Cumbria coalmine and other retrograde energy projects. Open to all interested in ecosocialism.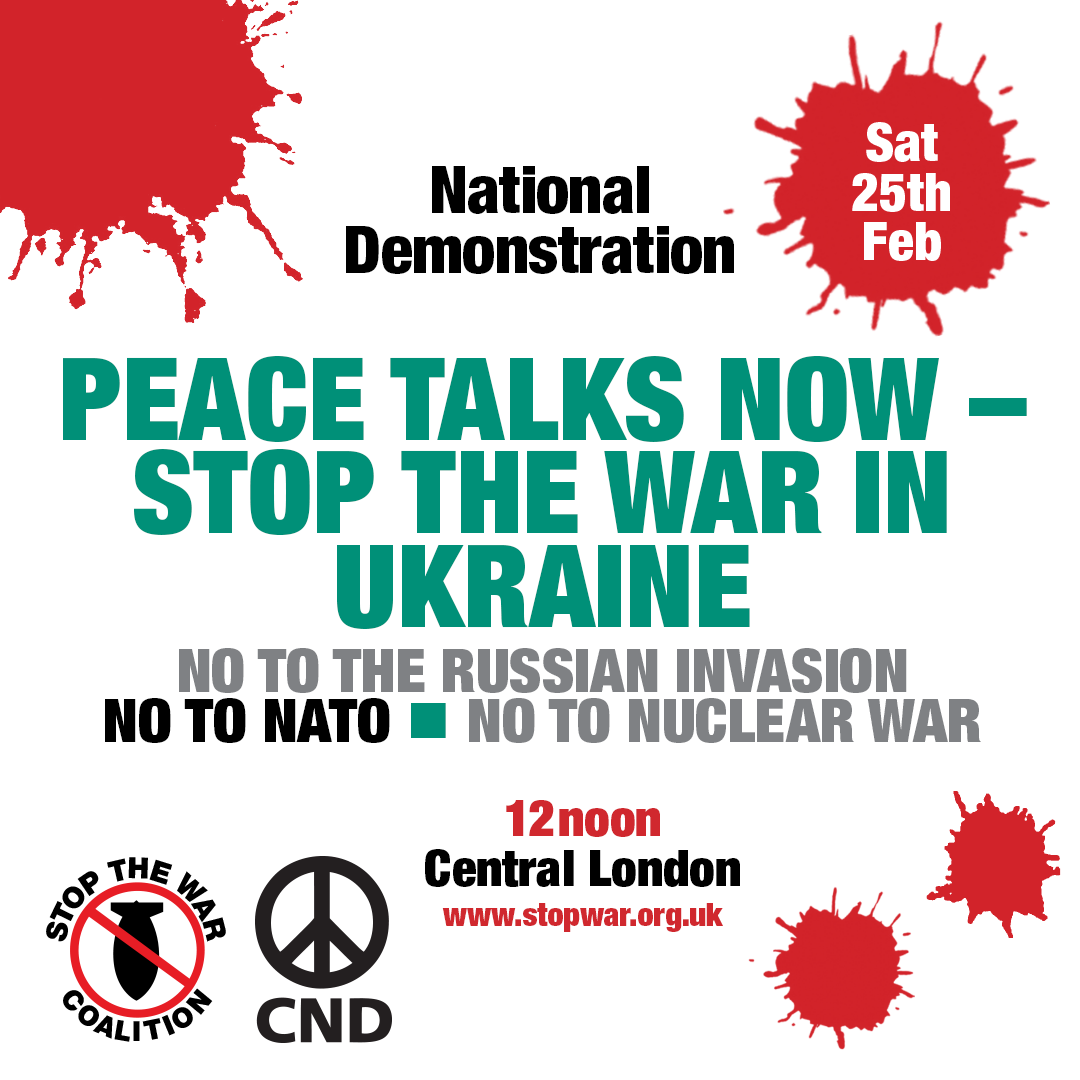 Sat 25 Feb, 12.00
Stop the War Coalition National Demonstration
Central London.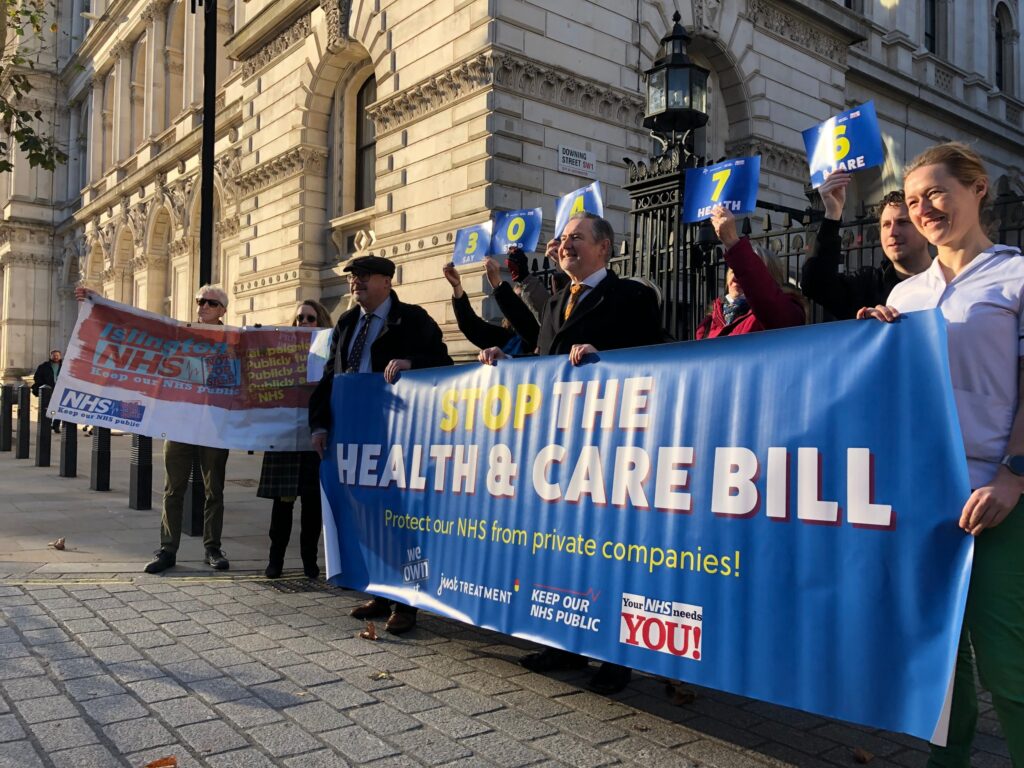 Sat 11 Mar, 12.00
SOS NHS National Demonstration
Central London
GET UPDATES
Sign up to the Left Unity email newsletter.
CAMPAIGNING MATERIALS
Get the latest Left Unity resources.