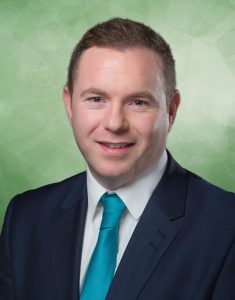 Recording of the public meeting held on Thursday 23rd June to analyse the recent significant election results in France and the north of Ireland. With Danièle Obono MP from La France Insoumise and Chris Hazzard MP from Sinn Féin – two parties with recent remarkable performances.
They were joined by former Labour MP Thelma Walker, now from People's Alliance of the Left, to discuss the wider impact of these results.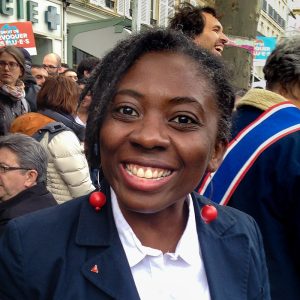 Currently, NUPES, the new left alliance led by La France Insoumise, is polling ahead of Macron's party for the legislative elections. The first and second round of these are on 12th and 19th June.
Recently, Sinn Fein had a historic victory in the north of Ireland, taking the largest number of seats in the Assembly for the first time.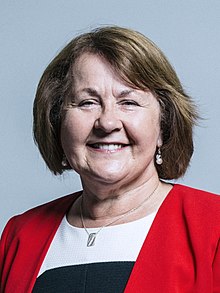 There is much to understand and learn from. Watch here