The destruction of our health service explained
Lucy Reynolds is an academic who has studied the background of the NHS in detail, learning in the process what the appalling consequences of privatisation will be. Here she answers questions put by Jill Mountfield, a member of the steering committee on the "Save Lewisham Hospital" campaign.
---
1 comment
Left Unity is active in movements and campaigns across the left, working to create an alternative to the main political parties.
About Left Unity Read our manifesto
ACTIVIST CALENDAR
Events and protests from around the movement, and local Left Unity meetings.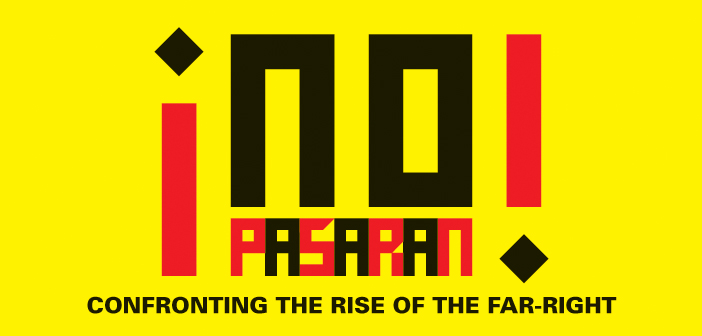 Sat 2 Mar, 9.30-17.00
Confronting the Rise of the Far Right, European Conference
Organised by Transform UK.
Bloomsbury Central, 235 Shaftesbury Ave, London WC2H 8EP.
GET UPDATES
Sign up to the Left Unity email newsletter.
CAMPAIGNING MATERIALS
Get the latest Left Unity resources.