The destruction of our health service explained
Lucy Reynolds is an academic who has studied the background of the NHS in detail, learning in the process what the appalling consequences of privatisation will be. Here she answers questions put by Jill Mountfield, a member of the steering committee on the "Save Lewisham Hospital" campaign.
---
1 comment
Left Unity is active in movements and campaigns across the left, working to create an alternative to the main political parties.
About Left Unity Read our manifesto
ACTIVIST CALENDAR
Events and protests from around the movement, and local Left Unity meetings.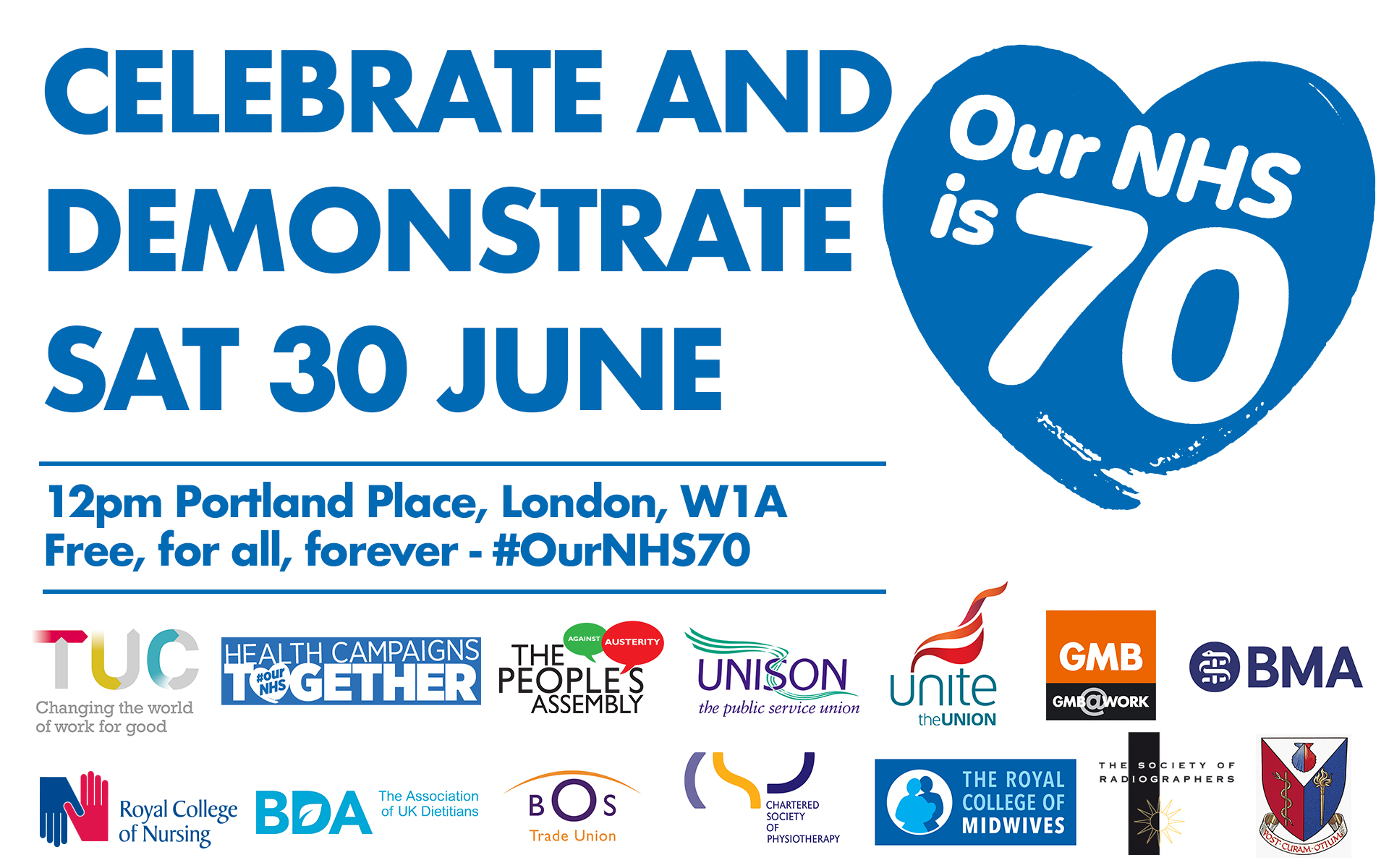 Saturday 30th June, 12 noon
#OURNHS70 – FREE, FOR ALL, FOREVER

Friday 13th July
Together against Trump national demo
2pm in central London
More details here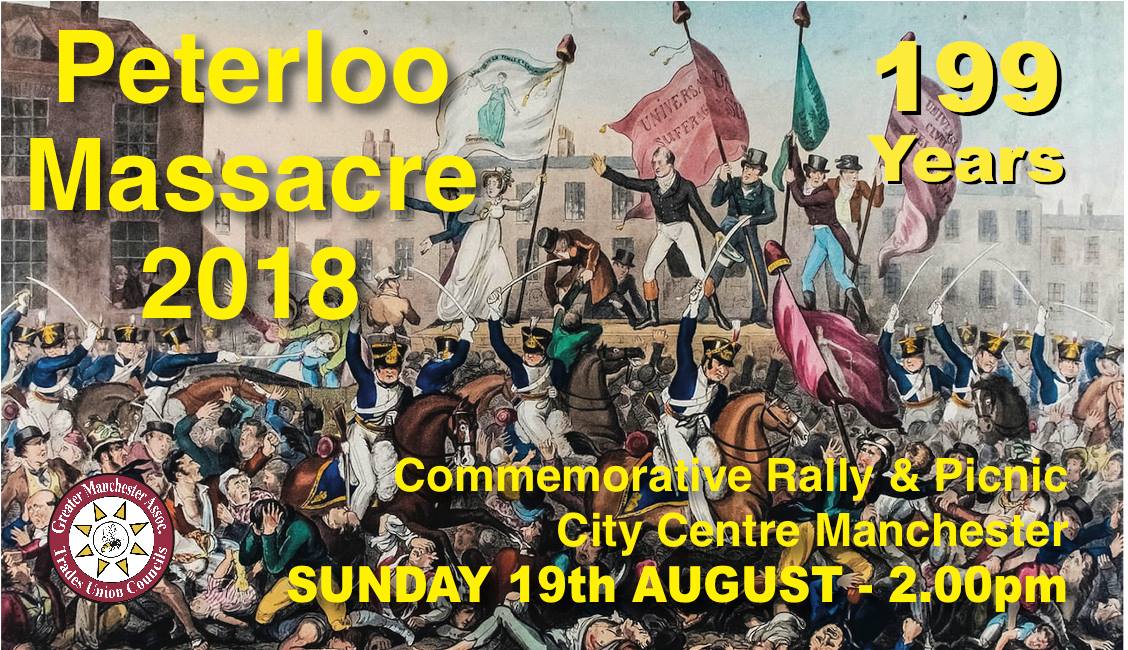 Sunday 19 August, 14.00-15.00
Peterloo Massacre 2018 Commemorative Rally & Picnic
In Manchester, hosted by Greater Manchester Association of Trades Union Councils. More info on Facebook
GET UPDATES
Sign up to the Left Unity email newsletter.
CAMPAIGNING MATERIALS
Get the latest Left Unity resources.