May's offer to EU citizens – press release
Responding to Prime Minister Theresa May's offer to EU citizens regarding their post-Brexit rights Joseph Healy principal speaker of Left Unity said:
"May's offer today to EU citizens is a gross insult and a disgrace to the millions who have made their lives in the UK and who deserve better than this. The proposal for an ID card for EU citizens is already provoking howls of protests from groups representing EU citizens and suggests a return to the days of foreigners wearing armbands. Furthermore the proposal to disallow EU citizens from bringing in their spouses and family members unless they are earning above a certain amount is resulting in a huge reaction on social media suggesting that many EU citizens will simply leave the UK. At a time when the NHS, social care and the hospitality industry all desperately need EU workers this is a huge self inflicted economic wound. All of this results from the madness of Brexit and the refusal to support free movement of people in Europe. We call for this unjust offer to be scrapped and for all progressive forces to support our call for the free movement of people and for the equality of EU citizens."
---
Left Unity is active in movements and campaigns across the left, working to create an alternative to the main political parties.
About Left Unity Read our manifesto
ACTIVIST CALENDAR
Events and protests from around the movement, and local Left Unity meetings.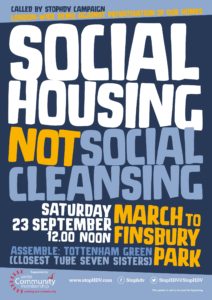 Saturday 23 September
Social Housing not social cleansing: Demonstrate!
Stop HDV: 12.00 noon. Assemble Tottenham Green, (nearest tube Seven Sisters).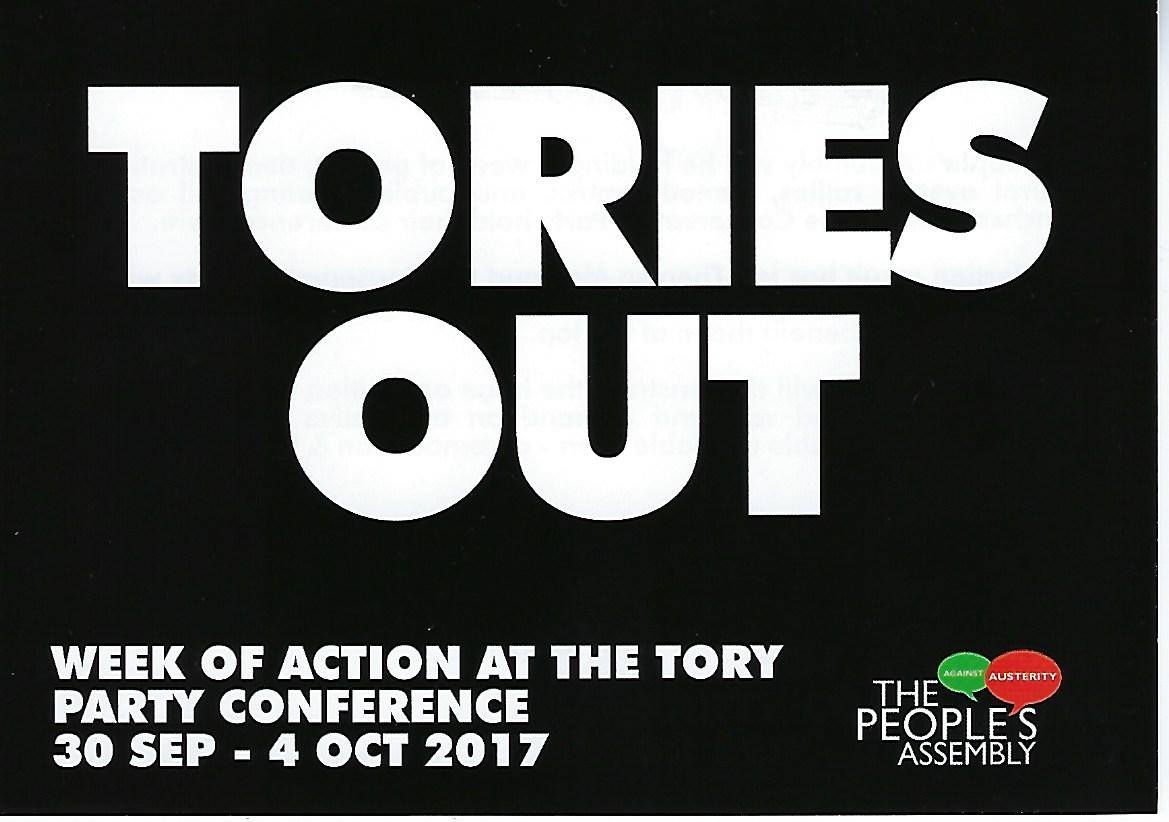 Sunday 1 October
Tories Out Demonstration
12 noon to 4pm, Castlefield Bowl, Manchester
Organised by the People's Assembly
Friday 10th to Saturday 11th November
Marseille Forum, France
A European-wide gathering of progressive forces in Marseille – trade unions, campaigns, parties, social movements – discussing the crisis we face and how to build a different Europe. Contact info@leftunity.org

GET UPDATES
Sign up to the Left Unity email newsletter.
CAMPAIGNING MATERIALS
Get the latest Left Unity resources.