Britain faces a deep political crisis following the Referendum. The far right is resurgent, the Conservative Party is heading in a more right-wing direction, Jeremy Corbyn faces a coup from within his own party, and there has been a significant increase in racist and xenophobic abuse. Millions of us want to resist this turn to […] Read more »
---
By Dick Nichols August 2, 2016 It is hard to imagine a sharper contrast than that between the 10th National Convention of Portugal's Left Bloc, held in Lisbon from June 24 to 26, and its predecessor, held in the same city 18 months ago. In 2014, the 9th National Convention of the radical left force […] Read more »
Discussion & Debate
Left Unity's 2016 National Conference will be held on Saturday 29th October in Liverpool. Sunday 30th will be an open conference day of themed workshops and discussions. Further details will be published as they become available. Our National Council has agreed the following pre-conference timetable: 18 July:                        Pre-conference discussion period begins 16 September:          […] Read more »
Stuart King writes Finally Angela Eagle has announced she will stand against Jeremy Corbyn for the leadership of the Labour Party. Only ten months after Jeremy was elected by nearly 60% of the party, with over a quarter a million votes, the LP is plunged into another election contest. This should come as no surprise […] Read more »
Steve Lytton writes from France Whatever has happened to the British – a people whose reputation lies in part on a solid belief in fairness and in the determination to fight for a seemingly lost cause, despite all the odds, because it is right, decent and proper? Though it sickens me to admit it – […] Read more »
Economist Michael Burke writes: The EU referendum campaign began as farcical attempt to set aside divisions in the Tory Party but it has turned into a debacle for Cameron. Overall anti-immigration rhetoric and racism have dominated. The entire responsibility for this lies with Cameron, the leadership of the Tories and their allies in the media. […] Read more »
---
Local reports
Stuart King reports on the recent Lambeth Library occupation In mid April, shortly after a 10-day occupation of the Carnegie library in Lambeth, the first cracks appeared in the monolithic Progress run council in Lambeth. Councillor Rachel Heywood issued an open letter entitled "Why I broke ranks" referring to the fact that she marched with […] Read more »
Stuart King gives us a first hand account of the on-going occupation of the Carnegie library in Lambeth. The local council want ot close the library and re-open it with a private gym. DAY 3  – SATURDAY The occupation gives an interview with London Live TV at 9.00am. We got a mention in the Bookseller. […] Read more »
Stuart King reports from the occupation of the Carnegie Library in Lambeth which faced imminent closure by the local council. Lambeth council had planned to lock the doors of Carnegie Library to the public at 6.00.pm on Thursday night. Instead library users refused to leave and vowed to keep the library in the hands of […] Read more »
Inbar Tamari reports from NUT conference In the last two days of conference the union debates and reached important decisions regarding funding education and implementing policies in and out of the union. Inclusion and funding Conference noted how changes in government led to inclusion from being the norm for educating learners with special educational needs […] Read more »
Left Unity is active in movements and campaigns across the left, working to create an alternative to the main political parties.
About Left Unity Read our manifesto
ACTIVIST CALENDAR
Events and protests from around the movement, and local Left Unity meetings.

Sat 3 Sept, 11.00
March for Europe
In multiple cities across the country.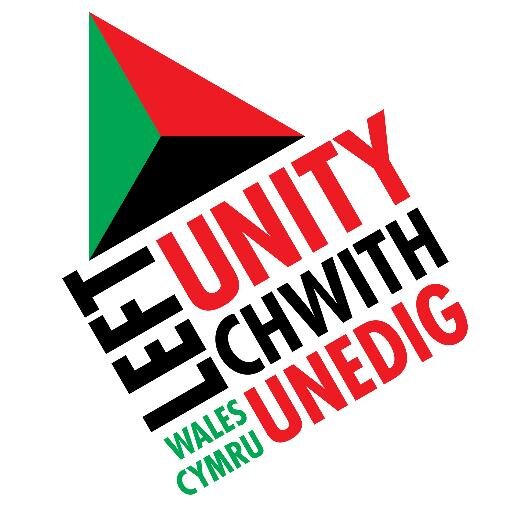 Sat 3 Sept, 13.00
Left Unity Wales meeting
Meeting in Wrexham. See Facebook for details.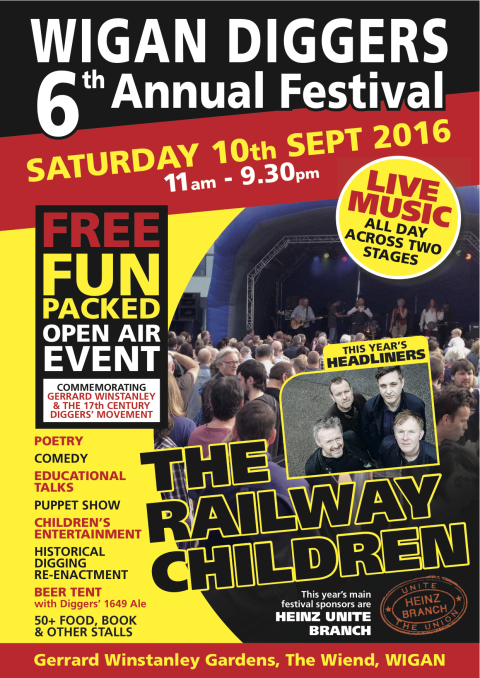 Sat 10 Sept
Wigan Diggers' Festival
Including a presentation to Ken Loach.
See website for details or click here.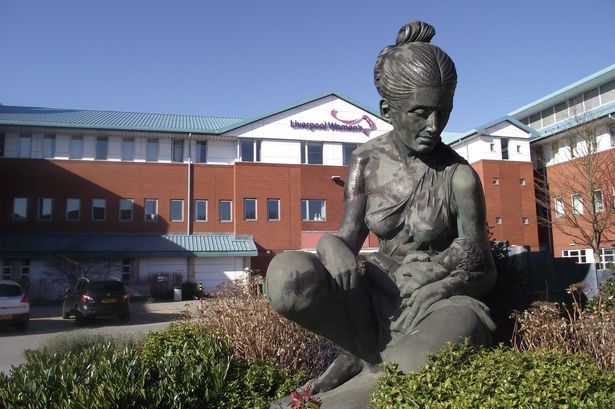 Sat 25 Sept, 12.00
March to save Liverpool Women's Hospital
Oppose the closure of this award-winning hospital.
GET UPDATES
Sign up to the Left Unity email newsletter.
CAMPAIGNING MATERIALS
Get the latest Left Unity resources.