[20 January 2018] Conference: Turkey under the state of emergency
10am to 4pm at NUT, Hamilton House, Mabledon Place, London WC1H 9BD
Solidarity with the People of Turkey
Register here
---
Left Unity is active in movements and campaigns across the left, working to create an alternative to the main political parties.
About Left Unity Read our manifesto
ACTIVIST CALENDAR
Events and protests from around the movement, and local Left Unity meetings.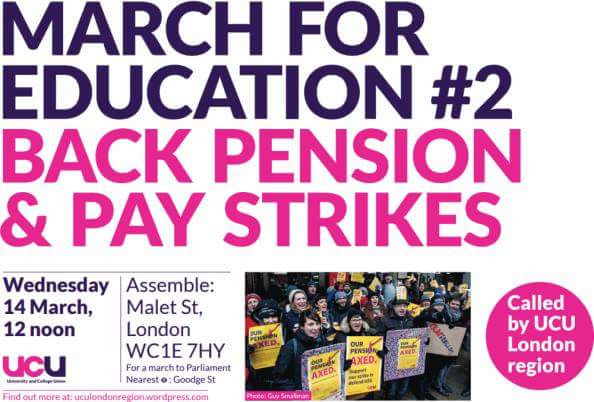 Wednesday 14th March 12 noon
March for Education #2
Back pension and pay strikes. Full details here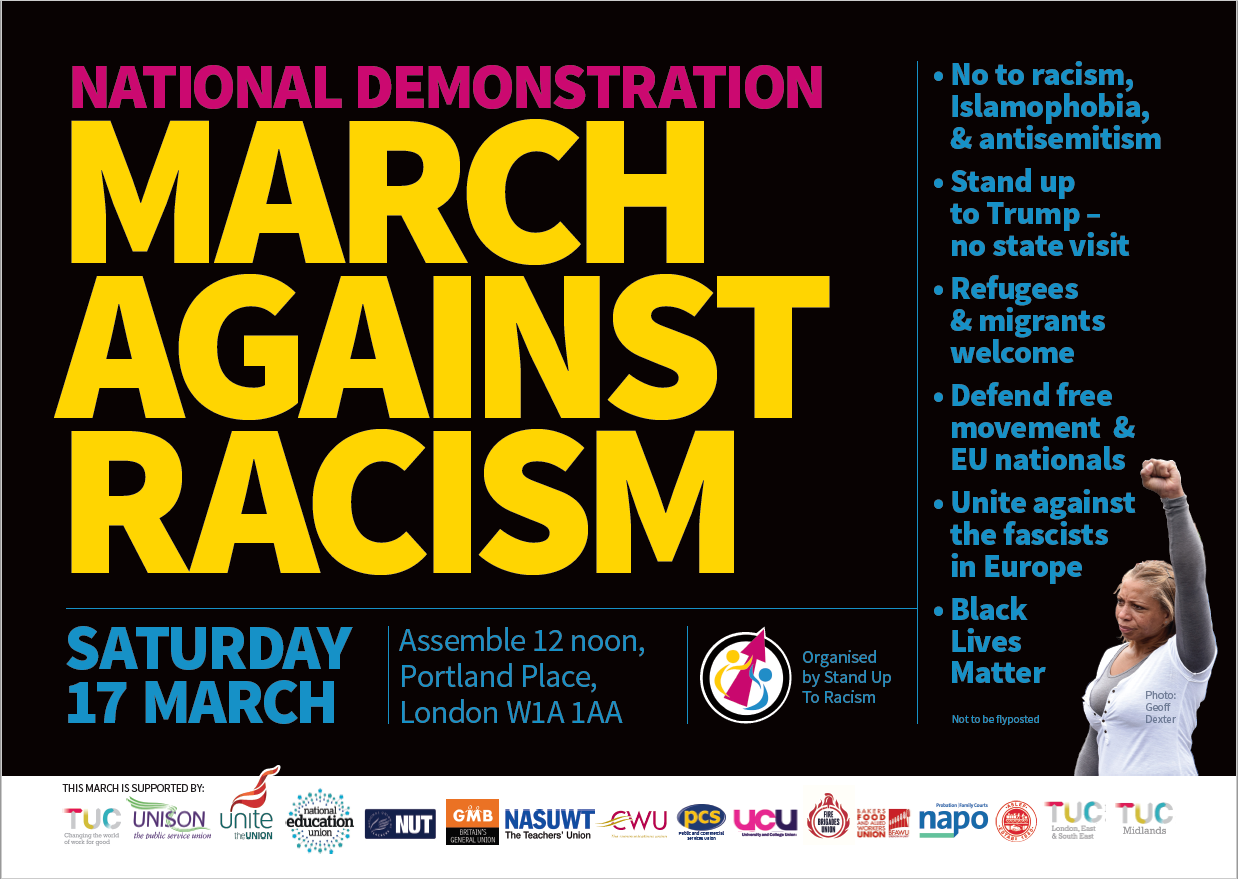 Saturday 17 March
March against Racism – national demonstration
UN anti-racism day protests will be held in Glasgow, Cardiff and London.
See Facebook event page
For transport to the demo in London see here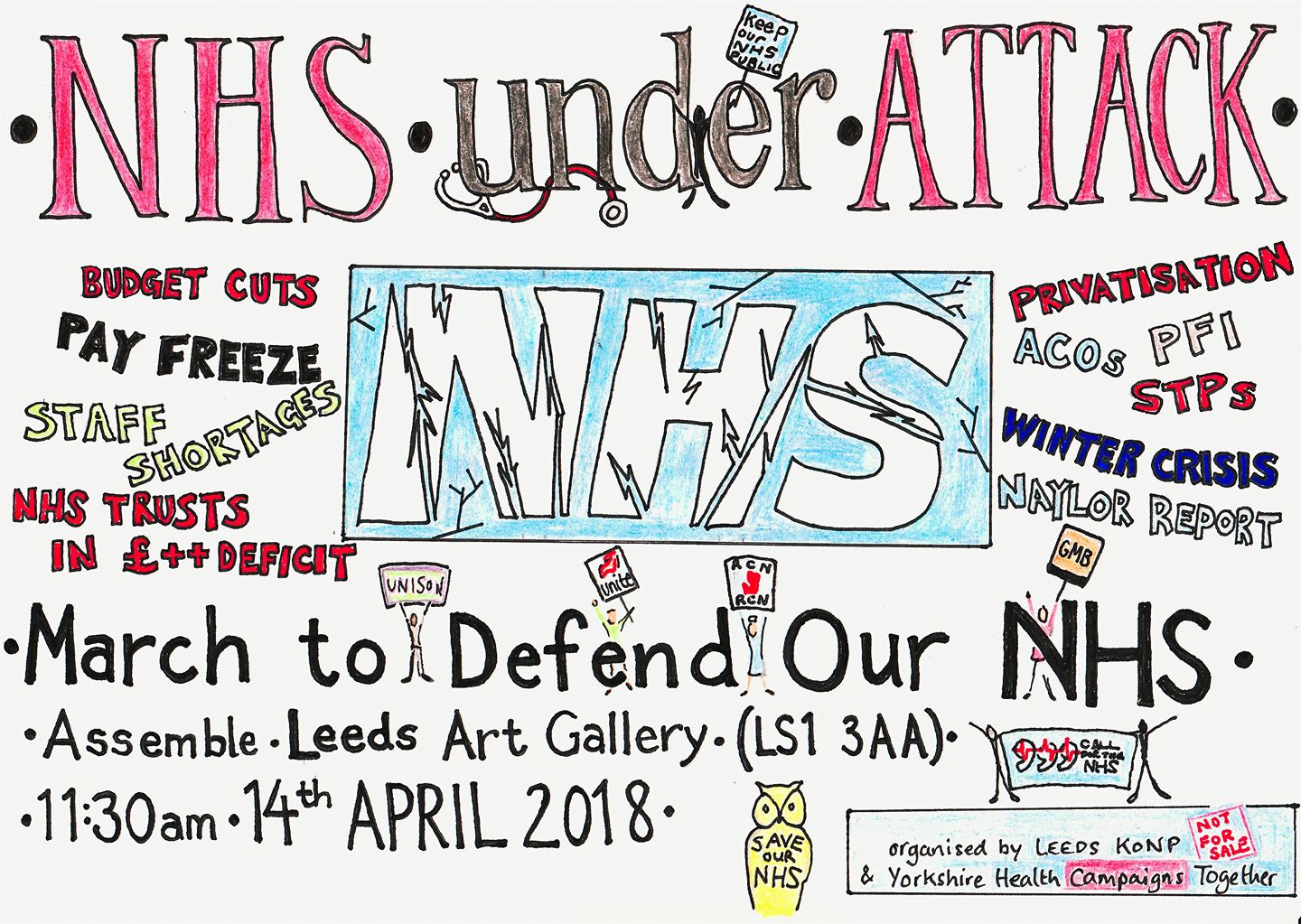 Saturday 14 April, 11.30 -14.00
March For the NHS – Leeds
March to fund the NHS. Oppose cuts, privatisation and outsourcing the NHS for profit.
See Facebook page
GET UPDATES
Sign up to the Left Unity email newsletter.
CAMPAIGNING MATERIALS
Get the latest Left Unity resources.